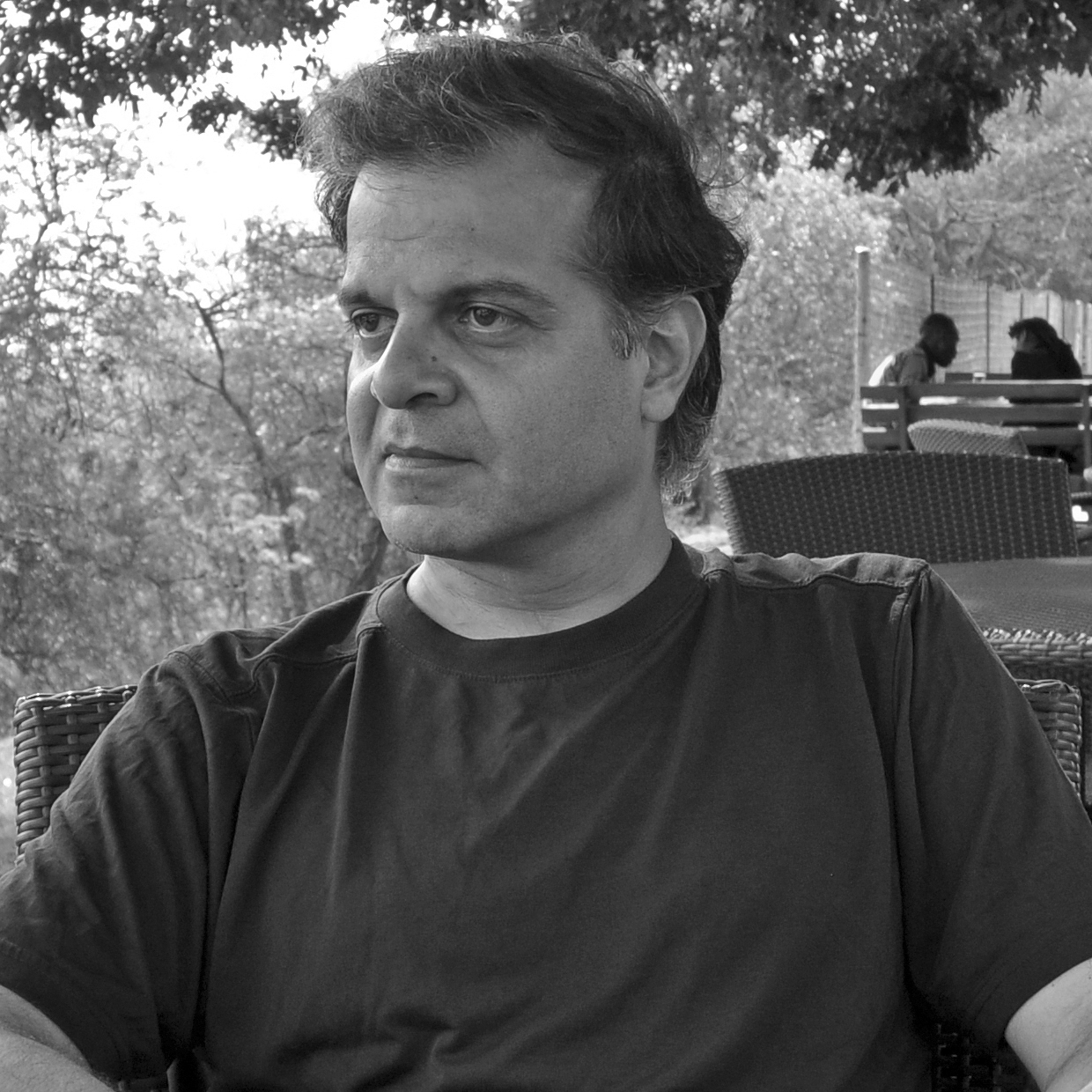 SHUNYA, a labor of love and folly, went online in Feb 2000. It hosts photos by Namit Arora, and writing by him and Usha Alexander.
NAMIT ARORA grew up in Gwalior, famous for its fort and the first epigraphic evidence of zero. After IIT Kharagpur and a masters in computer engineering from Louisiana, he played a cog in the wheel of Internet technology for two decades at many failed startups and large corporations in Silicon Valley. It's unclear if this made him wise but it did enable him to attend lectures of dubious practical value at Stanford and to live, work, or travel in scores of countries, with yearlong stints in London and Amsterdam. He quit this profession in 2013 and returned to India. For two years, he volunteered with the Delhi government to find innovative solutions to civic problems; he led the drafting of Delhi's solar energy policy and a task force on air pollution.
Namit's writing has appeared in venues like 3 Quarks Daily, The Humanist, Philosophy Now, The TLS, The Baffler, The Caravan, The Philosopher, Himal, The Wire, Outlook India, and five anthologies (see an archive of his articles and some favorite books). He won the 3QD Arts & Literature Prize in 2011. On a two-year break, 2004–06, Namit traveled across India and kept a photojournal. Over 15 museums, 30 academies, and 50 publishers have licensed his photos. His videography includes River of Faith, a film on the Kumbh Mela. He spoke at Nirmukta Thinkfest and TEDx Gurugram. He is the author of three books: (1) Indians: A Brief History of a Civilization, (2) The Lottery of Birth: On Inherited Social Inequalities, and (3) the novel A California Story (US) / Love and Loathing in Silicon Valley (India). Namit is active on Twitter, Facebook, YouTube, and Email.
Namit's photos have been licensed by museums, academia, media, publishing, governments, individuals, NGOs, and others. If you too wish to use his copyrighted photos, please email to negotiate a sensible fee, file format, and resolution. The license fee depends on your means and ends—progressive non-profits (e.g., Amnesty, ACLU, ICRC, MSF, UNICEF) can get their licenses for free. Please always inquire before copying (fair use exception). To make your online payment, click on the Buy Now button on the right.